Mothers Day – Don't Forget!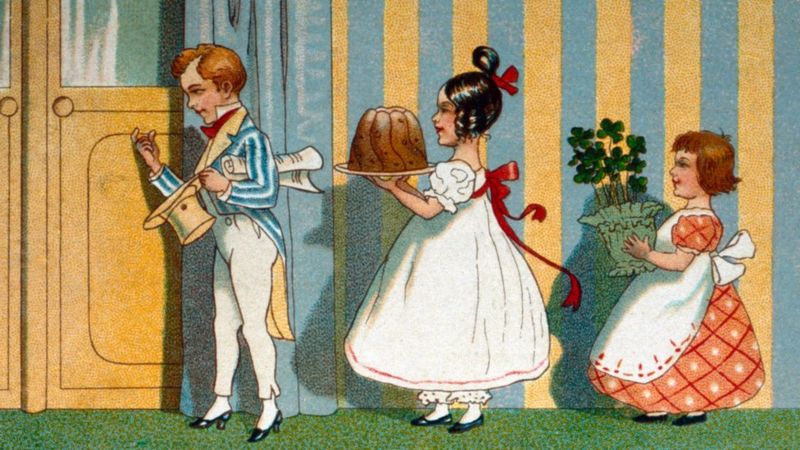 Mother's Day is a celebration honoring the mother of the family or individual, as well as motherhood, maternal bonds, and the influence of mothers in society. It is celebrated on different days in many parts of the world, most commonly in the months of March or May.
Mothering Sunday is the fourth Sunday of Lent, usually landing it sometime in March. Traditionally, it is a day on which people visit the church they were baptised in and on which they honour their mother. Both Roman Catholic and Anglican churches in the UK observe Mothering Sunday.
Apart from the church-based activities of Mothering Sunday, Mother's Day is celebrated in ways similar to celebrations in the US, Australia and elsewhere.