A
purpose-built hub

of science and technology innovation
Launched in November 2019, Grassroots is a collaborative space for talented entrepreneurs who are starting out, with opportunities to mix and join forces with postgraduates, professors, and investors.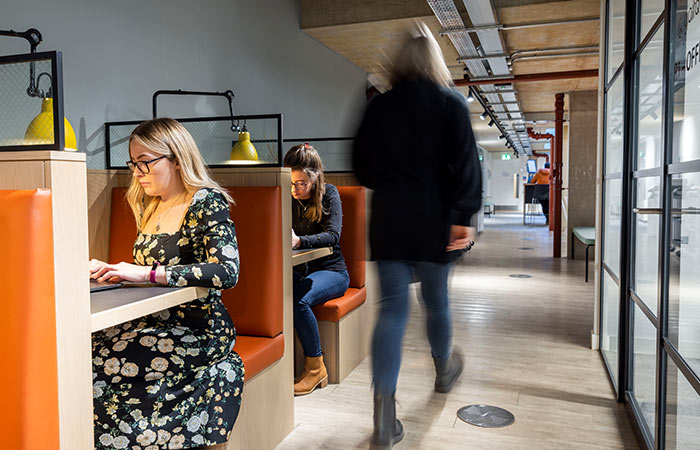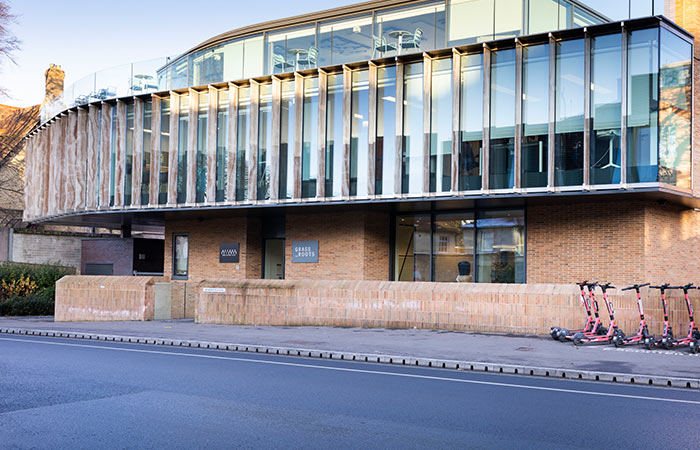 With an impressive array of entrepreneurs at our specialist base in Oxford and a supportive team offering advice and expertise, you can trust that Grassroots is the perfect place to put down roots and grow your business.
We make sure success is on the cards for each of our customers, thanks to our easily accessible location – close to bicycle parking, public transport links, the A40, A34 and major road links – as well as the specialism-diverse community we are connected to. Joining us means you will benefit not only from the support of a vibrant network but also be part of something bigger. Here, it's possible to tap into hundreds of innovative minds from different science and technology industries and use that knowledge to collaborate with others and thrive.
Central Oxford Location
Short walk from Oxford's main station
Great links to major road links M40, A34 and A40
Bus stops directly outside
Walking distance to Oxford High Street
Owned by: Oxford Science Enterprises
Oxford Science Enterprises is an early-stage investment firm based in Oxford. It operates in partnership with the University of Oxford, as the University's preferred investor and several prominent financiers back the firm, including Google Ventures. The firm uses academic research from the university's science departments to form commercial businesses, also known as spinouts. Since their first investment in November 2015, OSI has been helping Oxford scientists address the world's leading challenges, from infectious disease to sustainable energy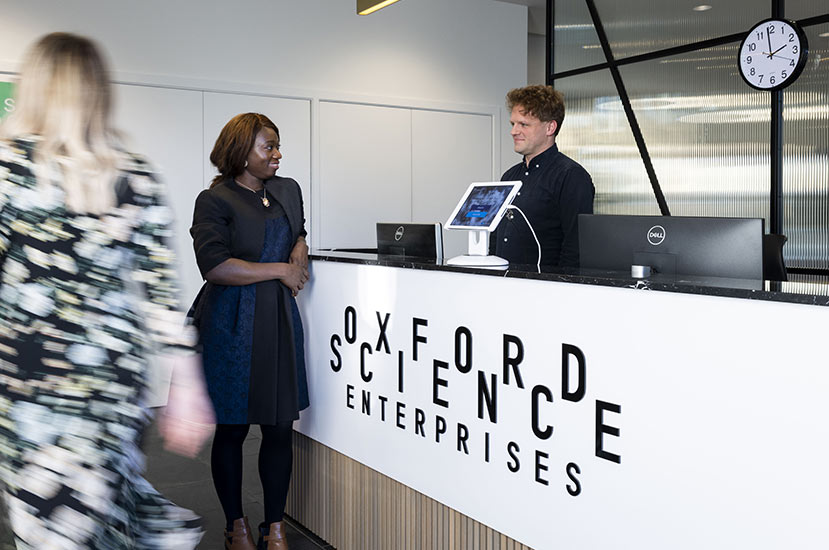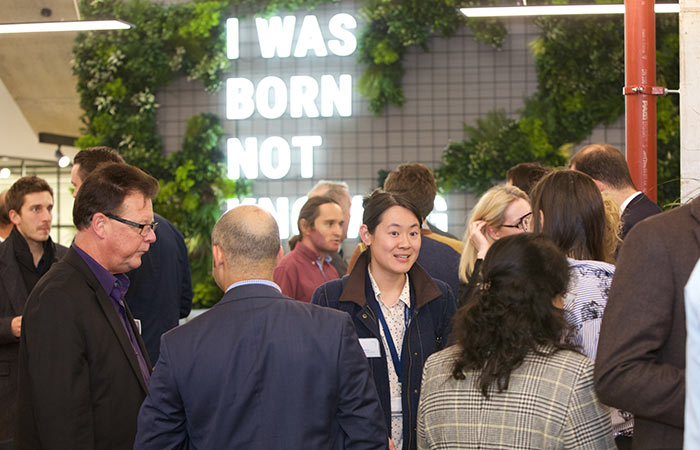 Managed by: Oxford Innovation Space
We're part of Oxford Innovation Space – the largest operator of innovation centres in the UK, with a network of 30+ spaces that nurture businesses of all sizes by providing flexible workspace options, expert business support, and partnerships with local enterprise ecosystems.
Meet the
experienced team

growing the Grassroots community and supporting business success
Lliwen Williams
Community Manager at Grassroots

Lliwen Williams is Grassroots' welcoming Commercial Manager. Fluent in Welsh, history of business start-ups with qualifications in business, finance, software engineering and marketing. Lliwen is dedicated to applying her skills and experience to continue building the Grassroots Community and Business Success.
Laetitia Jasmin
Customer Experience Assistant at Grassroots

Laetitia Jasmin is Grassroots' joyful and professional Customer Experience Assistant. Having been successful in Event Management, fluent in French and Afrikans and completing a Business & Management Degree she is enthusiastic to provide Grassroots with her knowledge with flair.
Remi Coker
Customer Experience Assistant at Grassroots

Remi Coker is Grassroots' amiable and professional customer experience assistant experienced in client management and office support in diverse industry sectors such as law practice management, logistics and hospitality. Remi is inspired by the desire for social networking and learning new things and adds another language; Yoruba to our international team!
Find out more about Oxford's most exciting workspace for science and technology start-ups.