At Grassroots, we are committed to helping you
write your success story
No matter what stage of business you're at, we will be there with you every step of the way – cheering for your success and offering our support. Whether you need advice on business planning, help managing operations, or you want to hone your sales and growth strategies, our dedicated team of experts and community of likeminded entrepreneurs is ready to answer all your questions.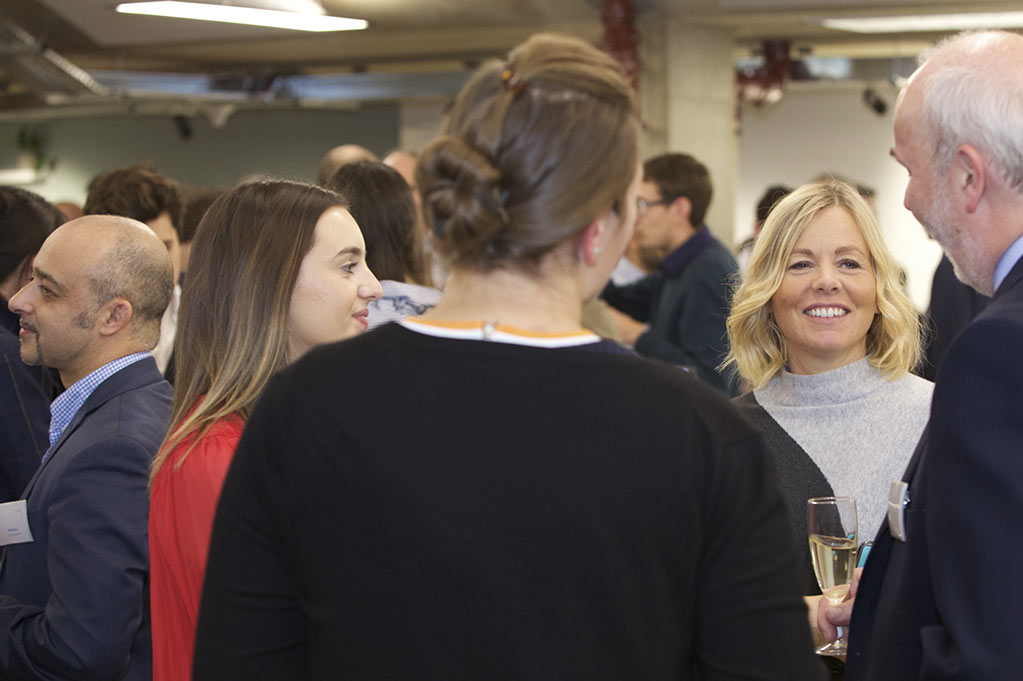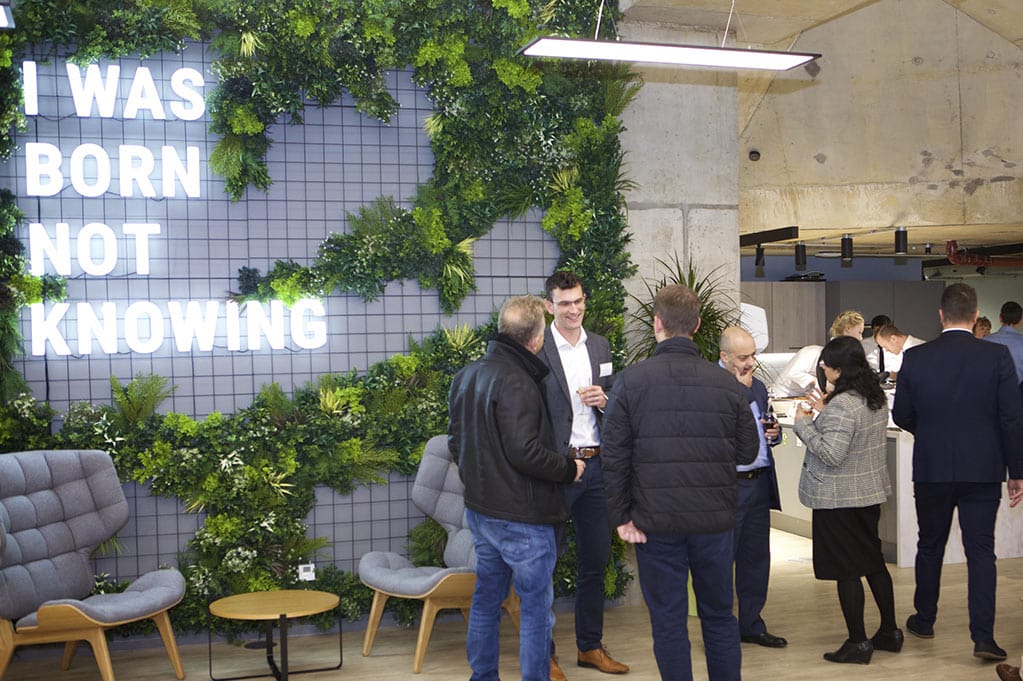 Support for science and technology innovators
Our business support is far from ordinary. We want to make sure that if you need a helping hand, we have the expert advice and connections to push your business forward. Our on-site team are here to make sure you have everything you need to create change. From welcoming your guests, to keeping you topped up with coffee and connecting you with your neighbours, we ensure that you can work to your full potential.
The power of community
At Grassroots, we believe in the power of community. We bring together like-minded individuals within our community of science and technology specialists because we know that collective action creates lasting change. And we also know that lasting change starts with strong relationships. That's why we offer plenty of opportunities to connect and grow your network. Whether it's through a workshop or networking over pizza and a beer, we provide the space for you to build the contacts that will help you achieve your goals. Plus, we give you access to a range of external experts and resources who are dedicated to helping you succeed.
Oxford Science Enterprises
Our inspiring workspace is based within the Oxford Science Enterprises head office, which means that businesses who choose to make Grassroots their home can benefit from our partnership with one of Oxford's leading scientific voices.
Oxford Science Enterprises single purpose is to help Oxford's outstanding scientists build and grow great businesses that can improve the world. By joining the Grassroots community, you will be able to tap into their specialist resources and make valuable connections with innovative, early-stage businesses – just like yours.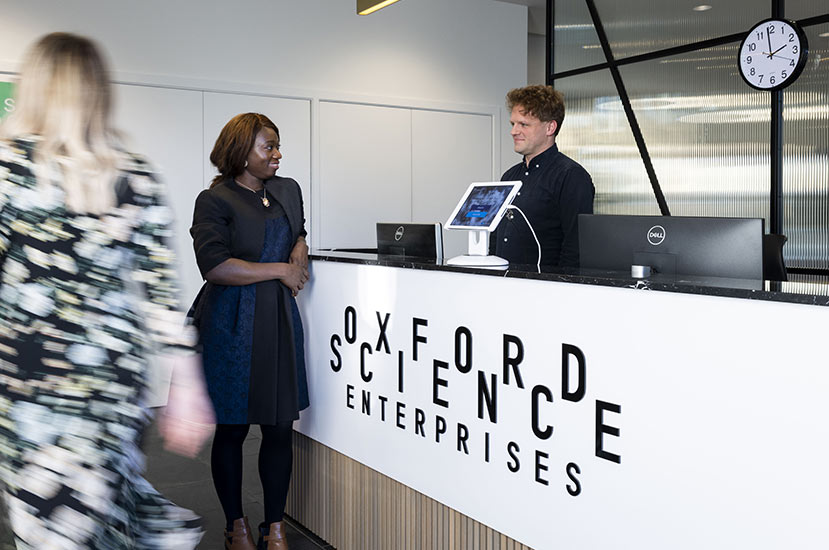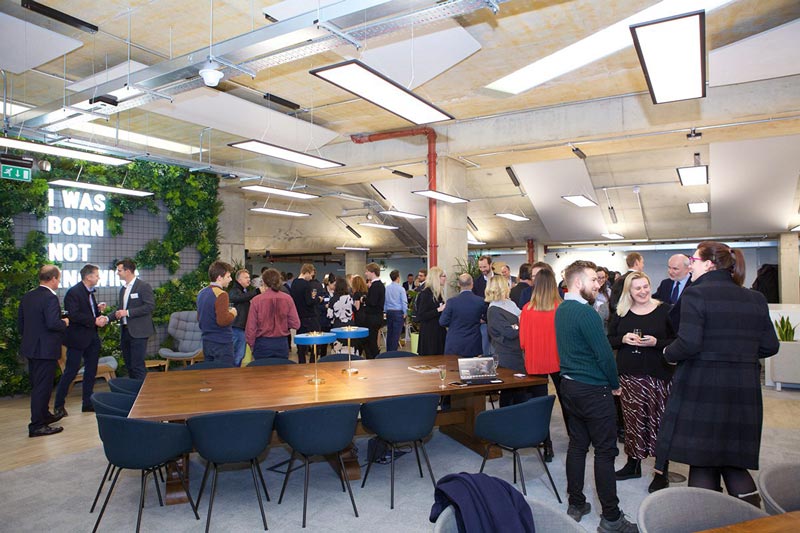 Oxford Innovation Space
Grassroots is managed by Oxford Innovation Space: The UK's largest innovation centre operator. With over 30 years' experience, Oxford Innovation has a network of 30+ centres across the UK, housing and nurturing over 1,000 early stage and start-up businesses. This impressive community of innovators is filled with ideas and experts, giving you access to an extensive network of science and technology experts – specialising in everything from rockets to robotics.

Beauhurst is a searchable database of the UK's fastest-growing businesses, along with the funds and accelerators that back them.
Oxford Innovation Space has a subscription to the Beauhurst platform, which allows us to track 32,000+ companies across the country, from early-stage start-ups to established scaleups.
Using Beauhurst we can find comprehensive information on customers' competitors, comparable companies, sources of funding and grants.

Oxford Innovation Space has an exciting partnership with Leading Edge Only (LEO), the world's largest Global Innovation Platform.  Operating in over 120 countries, LEO connects innovative fast-growth start-ups & scale-ups to corporations seeking the latest innovative technologies, products, services or expertise – corporates such as IBM, Fujitsu & Walgreens Boots Alliance.
This is a free service for those customers who are seeking to get their solutions and expertise in-front of major corporations.

Oxford Innovation is one of 160 official Amazon Web Service Partners worldwide, which means that you may be able to benefit from free support packages. This can include up to $25,000 of credits.
Get the  support you need at Grassroots
Find out more about Oxford's most exciting workspace for science and technology start-ups.