Valentines Cheese & Wine at Grassroots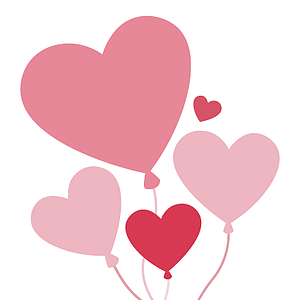 Valentine's Day is a time when people show feelings of love, affection and friendship. It is celebrated in many ways worldwide and falls on February 14 each year. Many people see Valentine's Day as a special day to express one's love for another.
At Grassroots we are showing our members our love over a nice Cheese & Wine event.