Oxford Pride 2023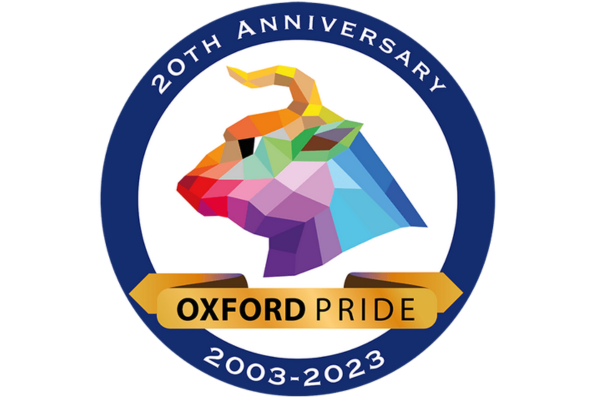 Oxford Pride is celebrating its 20th anniversary this year on the 3rd June at University Parks! There will still be a parade through the city centre, ending up at the pride site. The organisers are now accepting applications for groups to join the parade.
In the run up to the main pride event, Oxford Pride are holding 20 events for the local community to celebrate 20 years of pride in the city. A full list of the events can be found on their website and social media pages.
Several UK Prides have already had to cancel events this year due to a lack of funds and volunteers – to get involved please visit and be apart of something bigger.