3) Exit Right 2023 – 22nd June 17:30 – An exit dilemma: should we sell, or should we grow?
June 22 @ 5:30 pm

-

6:30 pm

Free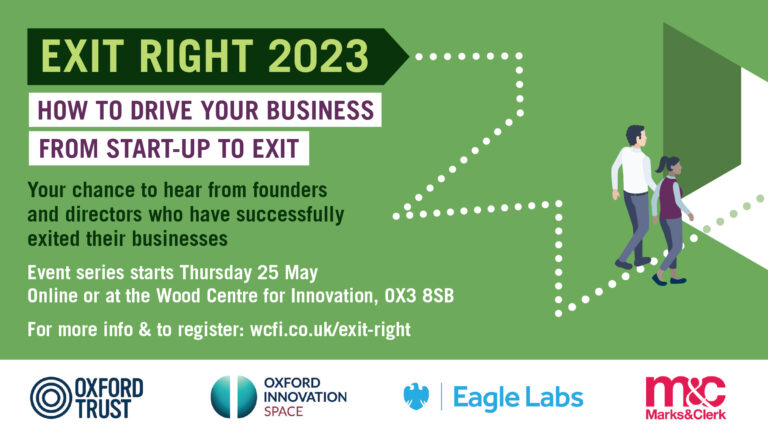 There are lots of factors to consider when deciding whether to grow or sell your business. Serial entrepreneur Marcus Exall & M&A expert Andy Maher from Endeavour, an M&A advisory business, have bought and sold many companies. They will share their experiences of successful growth strategies and tips for acquisitions and business exit. In addition, Matt Brown, Co-Founder of Quorbit, workforce management experts, will talk about the acquisition of his company by UKG and his dilemma about whether to sell or grow.
Speakers:
Marcus Exall, Partner, Endeavour
Marcus is a serial entrepreneur, investor and board advisor. He was part of the early wave of digital pioneers after a career in marketing in both London and Tokyo. He built a successful digital agency, exiting to IPG in 2011. Since his first exit, he has been involved in building many successful tech businesses, either as an investor, founder or operator. Businesses in which he has been directly involved have scaled to hundreds of employees and over $1 billion in venture funding. He is a trusted adviser and mentor to technology and agency founders across the UK and Europe.
He is a long-term supporter and trustee of the charity Project Hello World which aims to bridge the digital divide by connecting hard-to-reach communities to online education and WIFI connectivity.